Wingware Support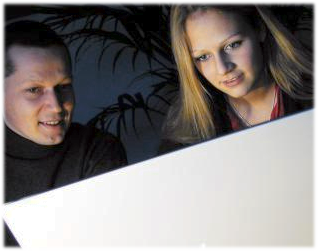 The latest stable release of Wing IDE is version
5.1.12
, released on June 17, 2016. A beta release, version 6.0.0-b4, is also
available for testing
.
Tutorials - The tutorial provides a quick tour of Wing IDE's functionality. Or see the screencasts in the key points and key features areas and our more in-depth instructional screencasts. If you are new to programming, check out the book Python Programming Fundamentals and accompanying screen casts, which use Wing IDE 101 to teach programming with Python.
How-Tos - A collection of How-Tos provide details on using Wing IDE with frameworks like Django, matplotlib, Google App Engine, Zope, Plone, PyQt, wxPython, PyGTK, pygame, Autodesk Maya mod_wsgi, and many others.
Wing IDE Manual - The Wing IDE Reference Manual for version 5.1.12 documents installation, customization, and the entire feature set of the IDE.
Community - Interact with our user community through our email lists, wiki, blog, and our presence on a number of social media sites.
Downloads - Obtain product updates and documentation. Wing IDE Professional users can also access the product source code, after submitting a signed non-disclosure agreement.
Upgrades - Existing users can upgrade licenses to newer versions of Wing, to a higher product level, or to add additional operating systems.
Subscriptions - Wing IDE Pro Commercial Use licenses include Support+Upgrades for one year of expanded email support and free upgrades to new major releases. Subscriptions can be renewed or added to other license types.