Home » Wingware Online Store »
Terms of Sale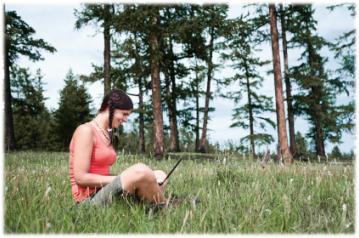 Wing IDE licenses are sold on a per-developer basis, and each license covers use by one users of Wing IDE on all the supported operating systems. For licensing details, see License Terms.
Prices for Wing IDE Professional and Wing IDE Personal are given in the online store. Wing IDE 101 is free to use without charge and does not require a license key.
Upgrades
All licenses include free access to bug fixes and minor improvements made within the licensed major product version, for the life of the product. For example, a license for version 5.x includes access to versions 5.0, 5.0.1, 5.0.2, 5.1, and so forth.
Upgrading to a new major release (for example, from 5.x to 6.x) is free for licenses covered by Support+Upgrades and within a year of the original purchase. Otherwise, moving to a new major release requires a paid upgrade.
One year of Support+Upgrades is included with each Wing IDE Professional Commercial Use license. Support+Upgrades can be extended or added to other license types at a cost of $89/year.
Licenses may also be upgraded from Wing IDE Personal to Professional or from a Non-Commercial Use to Commercial Use license by paying the price difference between the original and upgraded license.
Use our online store for all types of upgrades.
Support
Support for installation and any bug that blocks a user from working with Wing IDE is always free. Support for other problems is available to customers covered by a Support+Upgrades subscription.
Bug reports and feedback can be submitted from Wing IDE's Help menu or by emailing support at wingware dot com. We try to respond to every report, and to provide helpful hints where possible.
Additional support resources are available in our online support center. See also our support philosophy.
Refunds
Upon written request, we will revoke any license and refund its purchase price within 30 days.