Home »
License Terms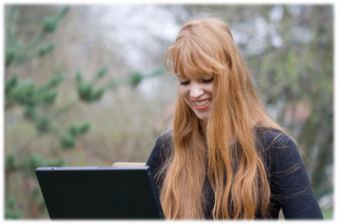 When you purchase Wing IDE Professional you are purchasing a license that grants you the right to use the IDE. Wing IDE Personal and Wing IDE 101 are free and do not require a license to run.
The first time you start Wing, you will be presented with the full license text (also available below), and the software will not run until you have agreed to its terms.
Summary of Purchased License
Each Wing IDE Professional license is for one user working on any number of machines, including any mix of the supported operating systems

Non-Commercial Use licenses for Wing IDE Professional may only be used by schools, unpaid individuals, startup companies less than three years old, and publicly funded charities.

Licenses may be upgraded from Non-Commercial to Commercial Use by paying the price difference between the original and upgraded license.

You may not redistribute, sell, or rent your licensed rights to the product. However, a company that purchases a Commercial Use license for Wing IDE Pro may reassign that license from time to time as employees come and go or roles change, provided that prior users of a license cease to use it once it has been reassigned.
License Activation
Wing IDE Professional licenses must be activated after installation on each machine. By default, each license is allowed up to ten activations per year. More activations can be obtained on request to Wingware support.
Our licensing system is designed for minimal impact on legitimate users. As a fall-back in emergencies, Wing will run for 10 minutes at a time without any license or activation at all, or a trial license period can be used until any license problem is resolved.
Upgrades and Support
For details on our upgrade and support policies see Terms of Sale.
Access to Product Source Code
Wing IDE Professional includes access to product source code (requires a signed non-disclosure agreement). Source usage rights are summarized as follows:
You may make alterations and improvements to the product source code as long as you don't try to defeat our license validation code or remove our copyright or trademark.

You may distribute any changes you make to the Wing IDE Professional source code, in the form of patch files or in other forms that don't include substantial parts of our product. These can be open source or commercial at your discretion and we have no special rights to them.
Full License Text
The following product's license agreements are available here:
Our products also contain open source portions under various licenses. See Open Source License Information for details.