Wingware Early Access Program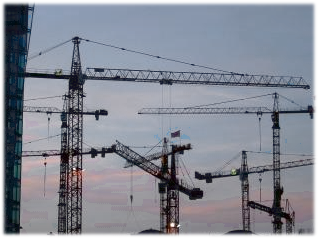 Wingware's Early Access Program lets you try out new versions of Wing while they are still under development. You can participate in this program simply by downloading and using the early releases of Wing.
Now Available: Wing 7.1 - Beta 1
The first beta for Wing 7.1 is now available. The primary purpose of this beta is to test for any OS compatibility problems with Qt 5.12 and other runtimes that were updated as part of this release.
The IDE is otherwise stable and usable for real work and we expect to move Wing 7.1 out of the early access program soon.
Please try it and email us if you find any problems!
New in Wing 7.1
Our focus in Wing 7.1 was to add preliminary support for Python 3.8; extend the code warnings system to warn about unused imports, variables, and arguments in Python code; improve code warnings configuration; make some cosmetic improvements to icons and documentation; and better support newer OS versions.
Changes in 7.1.0.0
Preliminary support for Python 3.8

Warn about unused imports, variables, and arguments in Python code

Improve code warnings configuration

Improve project, auto-completer, and source browser icons

Support Dark Mode on macOS

Improve display of Python code and icons in documentation

Fix printing to a connected printer on Linux

Fix about 10 other usability issues
See the change log for details.
Incompatible Changes
This release no longer supports macOS 10.11. System requirements for Windows and Linux are unchanged from Wing 7.0.
Downloads
Bug Reports and Feedback
Please submit bug reports or feedback on early releases to support@wingware.com or from Wing's Help menu.