Wingware Early Access Program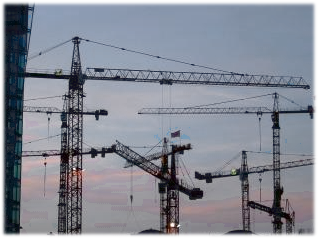 Wingware's Early Access Program lets you try out new versions of Wing while they are still under development. You can participate in this program simply by downloading and using the early releases of Wing.
Now Available: Wing 7.0.0.8 - Release Candidate 1
The first release candidate for Wing 7 is now available. The IDE is stable and usable for real work and we expect to move Wing 7 out of the early access program soon.
Please try it and email us if you find any problems!
About Wing 7
Wing 7 is a major new release of Wingware's family of Python IDEs. Our focus in Wing 7 was to improve the code warnings system; add better ways to view arrays, data frames, and other types of data in the debugger; support PEP 3134 chained exceptions; improve bookmarking; improve support for high DPI displays on Windows and Linux; and introduce a more flexible update manager.
See What's New in Wing 7 for details.
Changes in 7.0.0.8
Fix inspecting huge arrays and allocate more space in the array viewer

Fix adding huge values to the Watch tool

Fix failure to Step Into in some cases

Fix vi insert mode jj and jk

Fix analysis issues with type hints, dict literals, and dataclass fields

Improve merging of analysis when both *.pyi and *.py files are present

Fix rename refactoring

Fix reformatting a whole file for PEP8

Fix Timeout- key bindings

Rename the Debug Probe to Debug Console

Make about 10 other bug fixes and minor improvements
See the change log for details.
Incompatible Changes
Wing 7 makes some changes worth noting for users of earlier versions. For example, we have dropped support for Python 2.5 and 3.2 on all OSes and we have dropped support for all 32-bit Python versions on OS X. In addition, drag and drop in the Project tool now moves files rather than copying them, and the default number of non-sticky editors has been increased to five.
A detailed list of other more minor incompatible changes can be found in Migrating from Older Versions.
Downloads
Bug Reports and Feedback
Please submit bug reports or feedback on early releases to support@wingware.com or from Wing's Help menu.