Wingware Early Access Program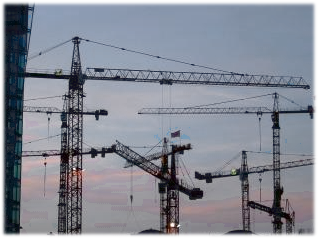 Wingware's Early Access Program lets you try out new versions of Wing while they are still under development.
No Early Access Releases Available
There are no early access releases available right now. Please check again later or see the Downloads page to find other versions of Wing.