Wing Python IDE Users Mailing List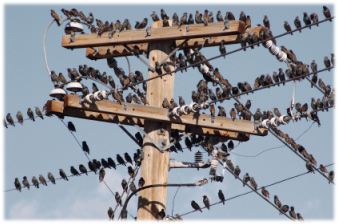 Join this list to communicate with other Wing Python IDE users and to ask questions about the product line
You can also browse the archives for past postings.
Join this List
If you want to join the list, please fill out the following form. We hold your email address confidential and will never sell or trade it, or use it for mailings other than those posted to this list.
Post to the List
To avoid spam, messages sent to this list from non-members will be rejected. Once you have subscribed, you can post a message to this mailing list by sending email to wingide-users at wingware.com.
Unsubscribe / Change Options