Wingware Support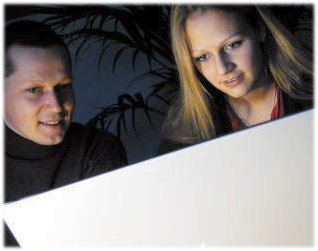 "Wingware is the most responsive and helpful software company that I've seen in 30 years of coding. Combine that with an excellent product, and choosing Wing Pro is a total no-brainer." -- Marc A. Murison
The latest stable release of Wing is version 9.1.2, released on September 28, 2023. A beta release, version 10.0.0.0, is also available for testing through our Early Access Program.
Q&A - Ask questions about Wing Python IDE in the Q&A Forum, or obtain priority email support for any Wing Pro license that is covered by Support+Upgrades. Licenses that are lapsed or expired must be renewed before receiving priority support.
Tutorial - Try the tutorial for a tour of Wing's Python IDE functionality, or for a quicker overview of features see the quick start guide.
How-Tos - Browse our collection of How-Tos for details on using Wing Pro with Django, Flask, Jupyter, Vagrant, PyQt, wxPython, pygame, blender, Autodesk Maya, and many others.
Wing Pro Manual - Refer to the Wing Pro Reference Manual for version 9.1.2, for details of the entire Python IDE feature set.
Wing Tips - View helpful hints about Wing's features and how to use Wing with third party frameworks and tools. Also available as an RSS feed and email list.
Mailing Lists - Join the wingide-users mailing list to interact with other users, or the product announcements list to receive only announcements of new releases.
Updates Generate updates for machines that cannot access the internet. These can be applied using Apply Update in Wing's Help menu.
Extensions - Use the extensions repository to find or contribute extensions scripts, code snippets, color palettes, and other resources for Wingware's Python IDEs.
Social Media - Follow Wingware on Twitter, LinkedIn, Facebook, and YouTube
Early Access Program - Test early access versions of Wing while they are still under development.