Purchase Orders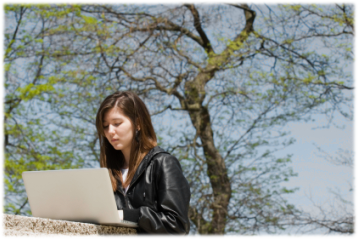 Wingware accepts purchase orders for US $150 or more from most companies and institutions.
Vendor Approval
If you need assistance with vendor approval, please email sales@wingware.com.
Pricing and Quotes
Pricing and available licensing options can be found in our online store.
If you need a quote from us, please email sales@wingware.com.
How To Order
If possible, please fill out an order in our online store and select the Purchase Order payment option. This provides a printable page with all the information needed to submit your order.
We can accept purchase orders by email to sales@wingware.com or surface mail (see our contact info). Please include your PO number, billing address, the license delivery email address, and end user name and/or company.
Payment
Payment terms are NET 30 and payment may be made by:
Check or money order in US dollars

Credit card: Visa, Mastercard, American Express, Diners, JCB, or Discover

PayPal

Direct payment by ACH, Swift, or wire transfer. Our bank information is provided on your invoice.
Shipping
Nothing physical is shipped. The end user downloads the software and licenses are emailed immediately upon receipt of payment or approved purchase order.
Licensing and Support
Licenses are per-user for any number of machines. Both perpetual and expiring annual licenses are available. All licenses come with one year of email support and upgrades. We will email you a reminder to renew expiring licenses and support.
To learn more about our licensing or support and upgrade options, see License Terms and Support+Upgrades, and please don't hesitate to email questions to us at sales@wingware.com