Free Licenses for Wing Pro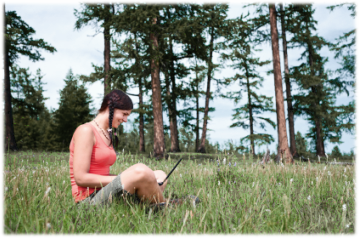 Wing Personal and Wing 101 are always free to use without charge and do not require a license key. To use those, just download them.
Wingware also provides free licenses for Wing Pro for classwork and unpaid open source development, as described below.
Classroom Use
Wingware provides free licenses for students and educators using Wing Pro exclusively for coursework or work towards a degree at an educational institution, including public schools for all ages, colleges, universities, online degree programs, home schools, and professional or corporate training companies.
If you are a student taking a class, please apply on behalf of the entire class and then share the provided license.
Unpaid Open Source Use
Developers using Wing Pro solely for unpaid and unfunded development of open source software may obtain a free license upon request. To apply, you must have a website for your project that includes:
A clear and detailed description of the project

At least one non-trivial public release of your open source code (public revision control access to the code is sufficient)

A copy of or link to the open source license
Please provide proof of past contribution to the open source project with your application.
Terms and Limitations
Free licenses include upgrades only within the same major release version. Users of free licenses must reapply to upgrade to a new major release, regardless of the timing of that release.
Wingware makes no support guarantees of any kind to free license users.
We reserve the right to refuse to issue any free license.