Home » Key Features of Wing IDE »
Supported OSes and Python Versions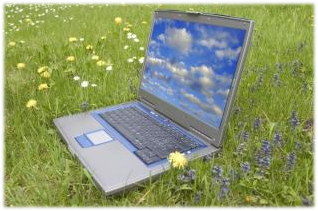 "I just keep lovin' it! Best Python IDE ever!" -- Diogo Baeder
Supported OSes
Wing runs on Windows, Linux, and OS X, and Wing Pro supports remote development to Raspberry Pi. An installation of the IDE requires about 500MB of disk space and 500MB of memory.
For details, see Supported Platforms in the manual.
Supported Python Versions
Wing supports most CPython versions, including debug builds, 32-bit, 64-bit, and Stackless Python. The debugger can also be built from sources to debug remotely to other OSes and embedded devices.
For details, see Supported Python Versions in the product manual.