Home » Contact Wingware »
Logos and Swag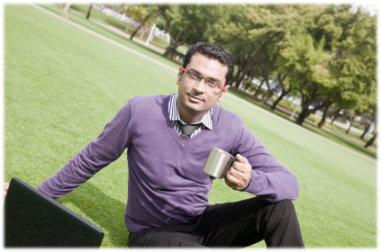 Much of our business is generated by word of mouth. If you like Wing IDE, we're more than happy to help you spread the word.
Logos
The following logos can be used with a link to wingware.com on your website or in your product or documentation. For alternative sizes and file formats, please contact us.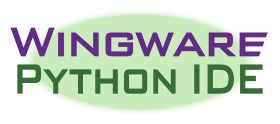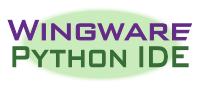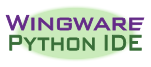 Swag
For Python users groups and conferences, Wingware can provide swag (pens, toys, and other items) bearing the company logo, product discounts, printed product information, and free licenses to use as door prizes . Please contact us for details.